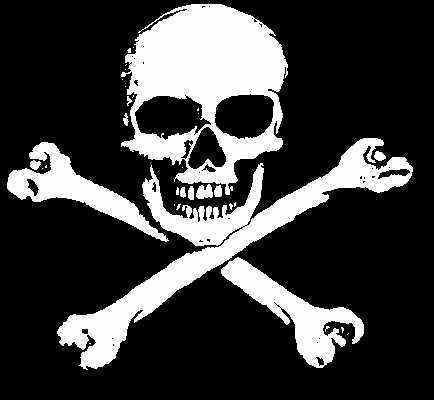 Wednesday 30th July will see The King Blues take to the 'high seas' of Camden Lock as we play a free gig on a boat on the canal prior to our Camden Dingwalls gig (with support from The Brute Chorus and Luke Leighfield).
If you'd like to come on to the boat and have a ticket for the Dingwalls gig, message us back on our myspace.com/thekingblues
first 20 names will be put on the list, 10 on standby in case we find more room. Everyone else is more than welcome to watch from the side.
Come have fun in the sun!
Boat gig starts at 3:45pm Camden Lock
Camden Dingwalls doors at 7pm