THE KING BLUES SOUNDSYSTEM will be down at this event, blasting rebel music through the streets of London town. Live THE KING BLUES set on the street marching towards downing street. Party vibes. Let's send a message to Bush, Brown, future leaders and their parties.
Note reasonable hour too!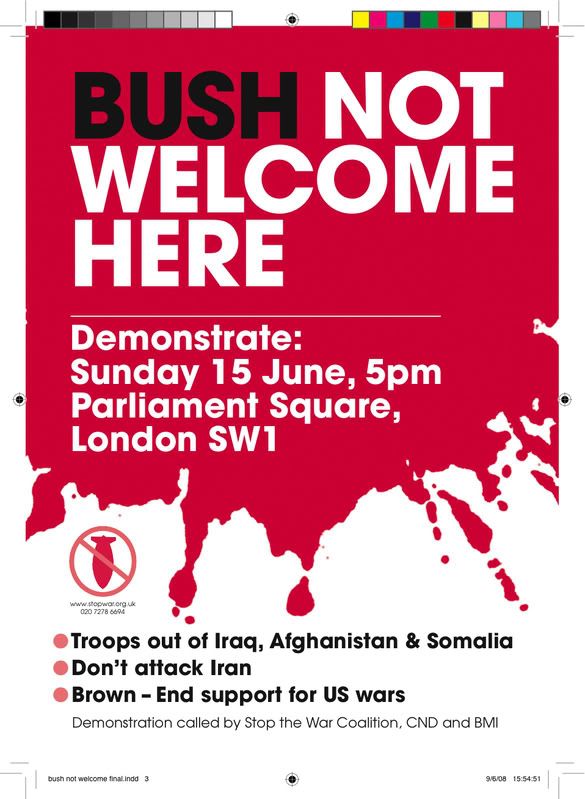 SOUNDSYTEMS ARE FUN!!! SEE: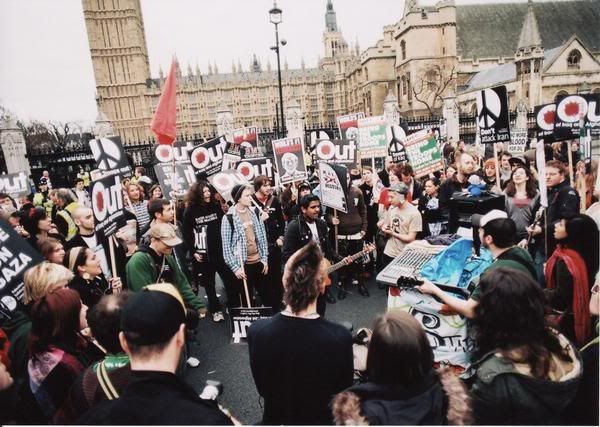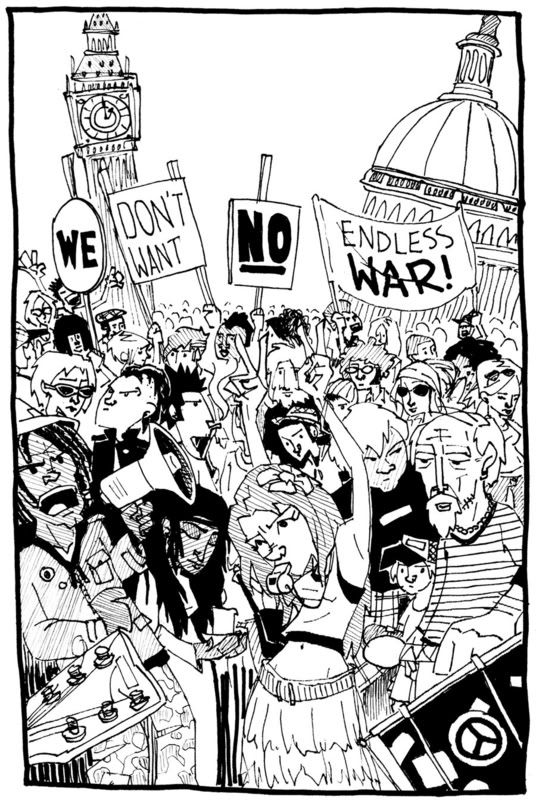 The King Blues xxx
PLEASE REPOST!!!!!